I.T. Consulting St Petersburg LLC was formed on August 23, 2017. We are a total IT solutions company with a focus on network infrastructure and Network Security for Business. We are proud to be a Minority Owned Business registered with NMSDC. Through our extensive network IT experience and cyber security, we have been able to secure, learn and offer creative solutions which better position ourselves as a VAR. Integrity has been our team's motto so when it comes to your company's needs, we make sure we do everything possible to get you the deal while being completely transparent in our offer. Our focus is to ensure we provide each customer with the most cost-effective solution that works best for your company.
Network Equipment and Network Security for Business
Combining experience, knowledge and technology, we offer each current and potential customer options for new authorized equipment, refurbished and used equipment, repairs, and services that cater to the growth technology is displaying every day. We strategically worked on developing and selecting which partners and technologies to pursue but will continue to look at newer manufacturers as they are industry proven. Our most requested opportunities include Residential High Performance WiFi Routers, Small and large business WiFi solutions,  3rd Party Maintenance, and Disaster Recovery. We have also been acquiring large amounts of decommissioned assets for recycling or resale and will continue down that path as each opportunity presents itself.
The best way to protect your business from ever-evolving cybersecurity threats is through extended detection and response (XDR). This comprehensive security solution gathers and automatically correlates data across multiple security layers – email, server, endpoint cloud functions, and network. By doing so, XDR provides you with the quickest possible detection of threats and a refined investigation and response time through security analysis.
Opened in 2017 St. Petersburg, Florida
Offering all things technology ranging from Hardware, Software and network solutions such as Internet, video, Cyber Security, Network Security for Small Business, IPv4
preservation, SD-Wan, Colocation, Data Center Consolidation and Asset Disposition
Currently have 300+ partners worldwide
Member of National Minority Supplier Development Council
One stop shop for New, Refurbished, Remanufactured hardware for most manufacturers.
Fun Fact
ITC are proud sponsors of the 2021 eNascar Heat Pro League!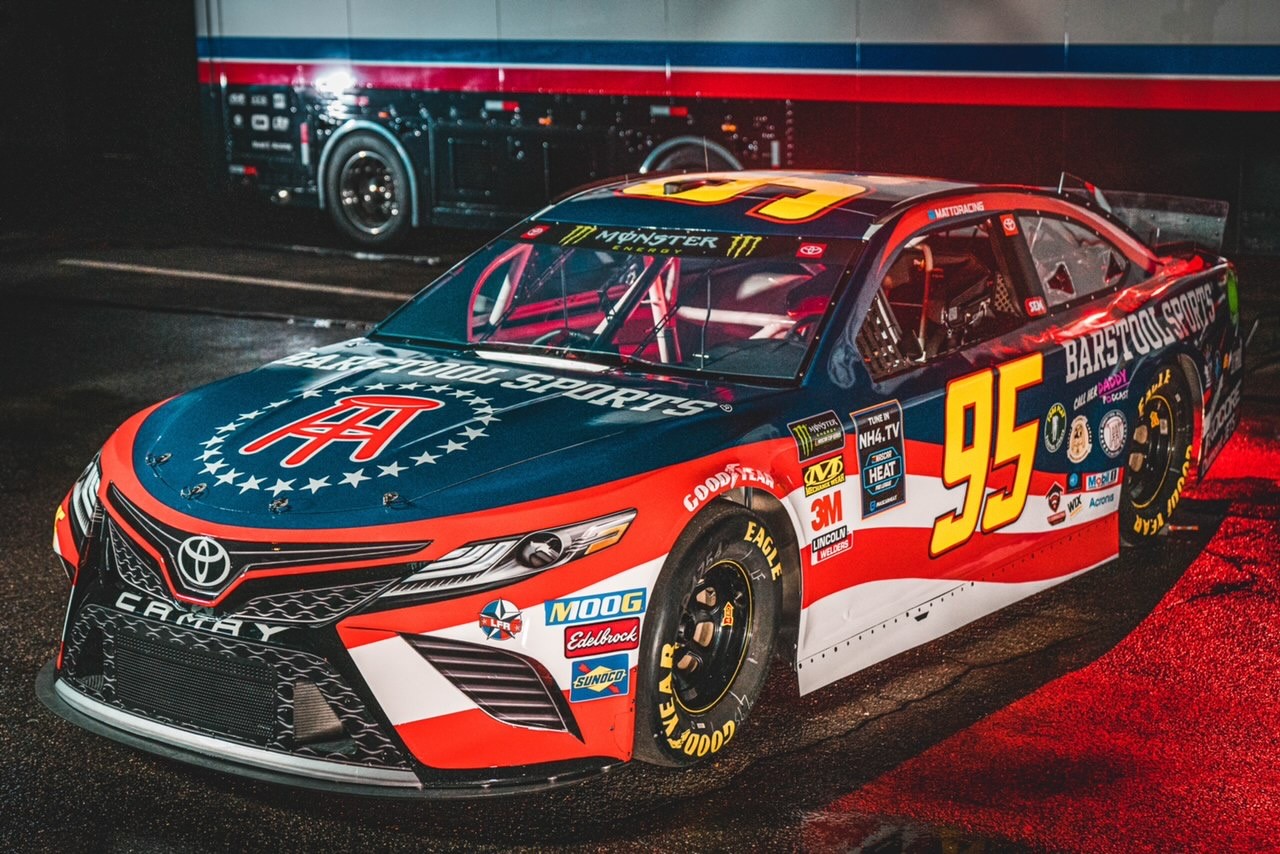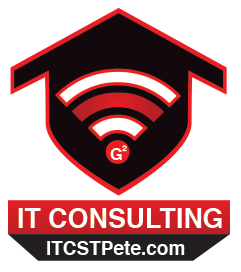 I.T. Consulting St Petersburg LLC is located in St Petersburg Florida, Certified MBE and consists of a team totaling 50+ years in sales and has the capability to manage all accounts from small to large. We have a support staff of engineers and staff of many manufacturers to assist with every scenario. We appreciate each opportunity and we strive to build partnerships and relationships with those we do business with. As you will see, we make every effort to provide services and solutions that are relevant for the advancement of technology and that of the environment in which you have established. MBE Certified with FSMSDC and member of the National Minority Supplier Development Council.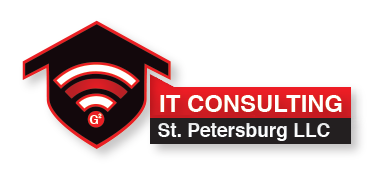 Key Manufacturers: Oracle, Trustwave, Nutanix, Kenna Security VMware, Kentik, Gigamon, Cylance, A10 Networks, Lenovo, Azure, AWS, Rubrik, Acalvio, Mitel, Palo Alto, ECI Telecom and Black Box.
Key Offerings: Network Hardware, Document Management, Hyperconvergence, Data Center Consolidation, Cloud-Private-public-hybrid, 24/7 managed Services, 24/7 Network Monitoring, Dev ops as a Service, WLAN as a Service,  Unified Communications as a Service, Professional Services- Installations and Provisioning, Security as a Service, Vulnerability Management, Vulnerability Scanning, Penetration Testing, Security Assessments, Threat Deception, Data Security, PCI- Compliance, Incident Management, Governance, Risk and Compliance and Comprehensive Cybersecurity Orchestration Management and Awareness.
Key Manufacturers
Trustwave, Ciena, A10 Networks, Nutanix, Kenna Security, VMware, Flexential, Gigamon, Ring Central, Lenovo, Azure, AWS, Rubrik, Acalvio, Mitel, Palo Alto, Netgear, Cloudcover, Infrascale, ECI Telecom and Black Box
More Info on ITC:
I.T. Consulting St Petersburg LLC has taken the necessary measures to address one of the key factors of having the ability of NOT being classified as a "me too" type of supplier. We take pride in the relationships we have built, the contracts we have signed and the contracts we have declined as well. The service we provide is that of a Certified MBE that can sell Network Hardware, Network Solutions such as SD-Wan with Cato Networks, Hyperconvergence with Nutanix, Cybersecurity Solutions, WLAN as a Service, Miscellaneous Network Accessories, Managed Services– including 24/7 physical and virtual Server Monitoring, 24/7 physical and virtual server management, 24/7 Network Monitoring, 24/7 Network Management, Internal Virus definition updates, Spyware monitoring and removal, monthly reports, Install server software, technology review and planning, Manufacturer liaison, support all equipment under maintenance contracts including window servers and linux servers, switches, routers, firewalls, and terminals, and all locations. 
Document Management and Enterprise Content Management enables organizations to save time and money by efficiently managing documents and information. Through the use of robust back-end technology, it allows structured information to be easily defined and shared across multiple departments or teams. Instant Document Capture, Secure Document Storage, Full-Text Search and retrieval, Automation of Business Processes, Granular Document Security and Digitally capture, route and approve forms are all capacities we offer. 
Professional services for installations supporting multiple platforms. If there is a need for provisioning and configuration, we will review the time required, quantity of hours and locations. If there are 100 locations and a 1-week deadline, we would have to do some serious planning to accomplish the request responsibly. As far as SD-Wan or Colocation, we have the partnerships in place to present best practices for the project at hand. I have the partnerships in place to do cloud hosting, Data Center consolidation, hyperconvergence, Network Upgrades, Engineering teams at the ready for Network planning. There are many things we are good at as far as identifying a solution but more so in our willingness to collaborate with engineers both from the customer and manufacturer to better solidify the solution requested and or needed. I have spent countless hours identifying partners and vetting talent. Fortunately, many of whom I work with have been working with me for multiple years and I have been able to visit their locations, meet upper management and understand the relationship specifically centered around providing product or service to a company. I have also researched online reviews, spoken to customers for every solution that I.T. Consulting St Petersburg is offering. We want to offer the necessary equipment and solution and still give you options for some of the cutting edge technology that arises as each day passes.
Message from the CEO:
I.T. Consulting St Petersburg LLC partners with multiple teams of engineers for many manufacturers. We are not a team of engineers boasting of our brilliance to future customers. We have a background that comes from humility and what I mean by that is, we are not going to speak upon a layer of technical requirements without having the proper personnel on the phone. We have approximately 5 on demand engineers, we have engineers from Distribution (2 teams), dependent on Manufacturer we have teams of engineers at the ready to schedule a call or onsite visit to review the technical aspects of any solution. We are a sales team that coordinates teams to produce efficiently for any given customer on any given solution.
Please feel free to contact us for any concerns. We appreciate the opportunity to partner with all customers and we work endlessly to make sure we meet expectations. If there are any questions, please do not hesitate to contact me personally.
Jeff Birner – CEO, I.T. Consulting St Petersburg LLC
Visit Us
We are grateful to be able to be a part of the technology industry and enjoy learning from the experiences with our customers. 
(833)-ITC-WiFi or (727)-335-3133
Location
2520 N McMullen Booth Rd.
Ste B202
Clearwater, FL 33716
Available Every Day
Mon: 8am – 11pm
Tue: 8am – 11pm
Wed: 8am – 11pm
Thur: 8am – 11pm
Fri: 8am – 11pm
Sat: 8am – 11pm
Sun: 8am – 11pm