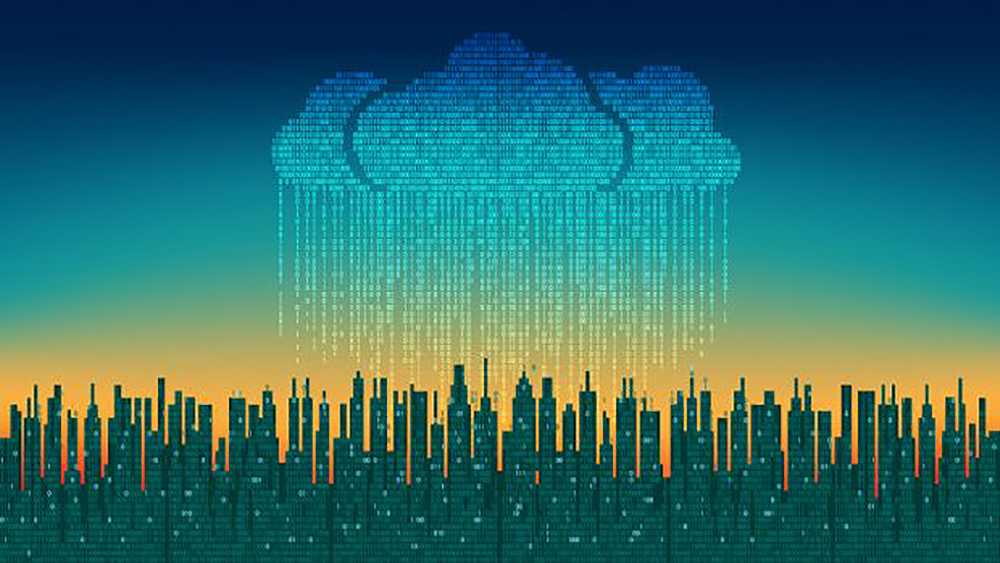 Many Small and Medium Businesses only have the basics of Cybersecurity through their MSP. This may include a firewall and some virus protection and unfortunately, that is not enough to protect your business against cybercrime. We offer a variety of services at a modular level so you can add-on the services you need.
Read More »
24X7 SOC as a Service
Incident Response Team
Severe Event Notification
Weekly Reporting
SIEM Tools – Hosting, Administration, and Management

Read More »
Detection and Response Service includes:
24X7 Managed Detection and Incident Response
Immediate Risk Identification, Mitigation, and Containment
Actionable recommendations and security event prioritization
Endpoint Security Configuration and Implementation

Asset Discovery and Management
Read More »
We have a tool that logs all devices and facilitates NOC and SOC Services. We will also maintain serial numbers and warranty information.

Read More »
Email security solutions are a vital component of a corporate cybersecurity strategy. By blocking phishing emails and other email-borne threats, they reduce an organization's exposure to malware, account takeover, and data breaches.
Read More »
This is software that allows us as IT administrators to control, secure and enforce policies on smartphones, tablets and other endpoints.

Read More »
Password manager is a service that helps you generate and store long, unique passwords for all of your online accounts.
Combining experience, knowledge, and partnerships with industry leaders, we offer options for new authorized, refurbished, and used equipment, as well as support, repairs, and services that cater to the growth technology is displaying every day. We strategically worked on developing and selecting which partners and technologies to pursue while continuing to look at newer manufacturers as they are industry proven.
Our most requested opportunities include Residential High Performance WiFi Routers, Service Providers equipment, and Support/Maintenance contracts. We have also been acquiring large amounts of decommissioned assets for recycling or resale and will continue down that path as opportunities present themselves.

Brand New Networking Equipment & Telecom Gear
We sell brand new equipment through a range of trusted global distributors.

Buy high quality pre-owned equipment
Save money and have peace of mind with our quality pre-owned equipment.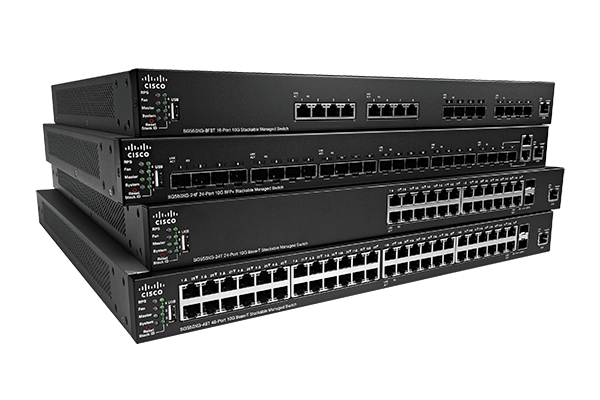 We Buy Decommissioned Stock!
Convert inventory into much needed cash.
Send us a list for us to bid on.
We handle the pickup.
Managed Services
and Staff Augmentation
Our managed services for IT provide comprehensive, proactive support for your technology infrastructure, including 24/7 monitoring, maintenance, and support.
With our managed services, you can rest assured that your IT environment is in good hands, with experienced technicians who can respond quickly and effectively to any issues that arise.
Our staff augmentation services for IT provide on-demand access to highly skilled technology professionals, who can fill gaps in your existing IT team or provide specialized expertise for specific projects.
Services are flexible and scalable, allowing you to ramp up or down as your needs change, and providing a cost-effective alternative to hiring full-time staff.
Whether you need short-term support for a specific project or ongoing expertise to augment your IT team, we have the resources and expertise to help.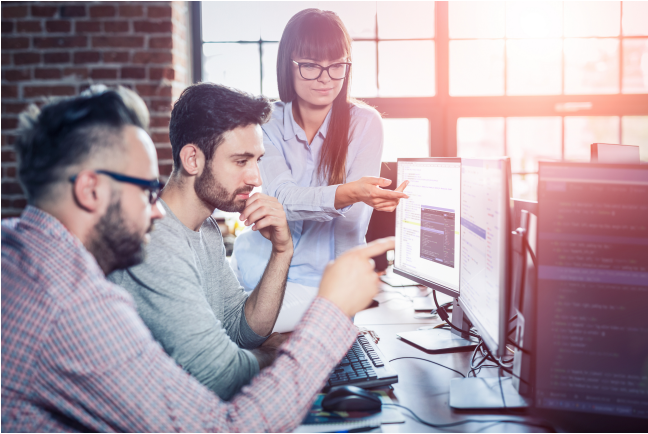 CONSULTING SERVICES

Our vCIO services are designed to provide businesses with the benefits of having a CIO without the high costs associated with hiring and maintaining one full-time.
vCIO
Our Virtual Chief Information Officer (vCIO) services provide expert technology guidance
and support to businesses without the need for a full-time, in-house CIO.
Services typically include:
Strategic technology planning and budgeting

IT infrastructure design and management

Cybersecurity risk assessment and management

Technology vendor management

IT project Management

Data backup and disaster recovery planning

Cloud computing strategy and implementation
DevOps Services
Our services comprise a set of practices that aim to bridge the gap between development and operations, resulting in faster and more efficient software delivery.
We can help your organization by:
Automating the software delivery pipeline to speed up deployment and reduce errors

Improving collaboration and communication between development and operations teams

Implementing Continuous Integration/Continuous Deployment (CI/CD) processes to streamline software delivery

Implementing infrastructure as code to improve consistency, scalability and efficiency

Providing real-time monitoring and performance optimization to reduce downtime and resolve issues quickly

Improving security through continuous testing and remediation