Welcome to I.T. Consulting St Petersburg LLC!
ITC was formed in 2017 by Jeff Birner.
As a minority-owned, total IT solutions company and certified-MBE member of the National Minority Supplier Development Council, we focus on network infrastructure and proactive cybersecurity for small-to-medium businesses.
Our team of experts brings extensive IT experience and cyber security knowledge to provide creative solutions that position us as a value-added reseller (VAR).
At ITC, we prioritize integrity above all else. We believe in complete transparency when it comes to your company's needs, so we do everything possible to get you the best deal and will Never promote anything you do not need. Our focus is to provide each customer with the most cost-effective solution that works best for their company.
We offer a range of options for new authorized equipment, refurbished and used equipment, repairs, and services that cater to the growth technology is displaying every day. We strategically select our partners and technologies to pursue, but we always keep an eye out for newer manufacturers as they become industry-proven. Our most requested opportunities include 24/7 Managed Security Services, Alternative OEM hardware, Residential High-Performance WiFi Routers, Small and large business Unified Communications solutions (UCaaS), Support and Maintenance contracts, and Disaster Recovery options, as well as Fiber builds, SD-WAN, and Carrier-grade NAT solutions.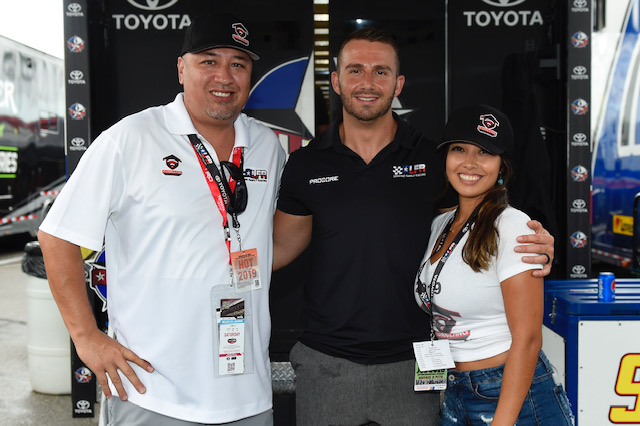 IT Consulting is Our Strength
Our Goal is Your Satisfaction
We work closely with you to design, build and run the infrastructure systems and services you rely on to manage and reinvent your business.
ITC St Pete ensure that all customers are treated equally and will always be treated with respect. 
Here is a quick look into our first Brunch and Learn held at the Tampa Club 2022
Jeff Birner, CEO of IT Consulting St. Petersburg and our Guest Speakers Christian Nanne, CISO of SISAP, and keynote Steve Stasiukonis, President of Secure Network Technologies were able to contribute their expertise regarding the importance of network security for small business to our local businesses here in Florida.