DDoS Protection Without The Downtime
It's possible to prevent a DDoS attack with careful planning and security measures. 
The perception of DDoS is typically based on very large attacks that grab the headlines, after taking down a high-profile target with immense volumes of junk traffic. These attacks are rare, with maybe only one or two occurring globally in any single year. The rarity of these largest attacks can lead to a sense that DDoS is not so much of an issue for most organizations.
However when viewed through the lens of a real-time, always-on, DDoS protection system, the picture is in fact, very different – attacks are actually happening on a daily basis, at scale and across the globe. In reality, the vast majority of DDoS attacks are small (less than one gigabit per second) and short (less than ten minutes in duration). Only one or two percent are classed as large.
Without dedicated always-on DDoS protection in place these daily attacks, which impact business continuity and result in slow applications and failed services, can get attributed to some other IT issue. When in fact, they are preventable.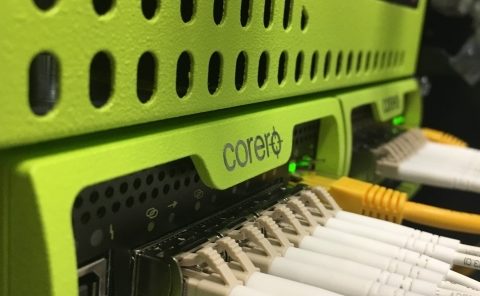 Corero SmartWall® leads the industry with real-time, automatic, protection that keeps DDoS attacks at bay, without any of the downtime associated with other solutions. SmartWall uses a patented, innovative and automated, multi-stage detection and mitigation pipeline to ensure the highest possible efficacy. Protection is achieved while maintaining line-rate performance, to ensure legitimate traffic is not impacted by damaging false-positives, or a significant increase in latency.
Unlike other DDoS protection solutions, which rely on header-based 5-tuple flow information, SmartWall's Deep Packet Inspection looks into every bit of the packet header, plus the first 128-bytes of the payload, to deliver the most advanced DDoS attack detection, with surgical mitigation.
Mix and Match deployment options to suit tour network.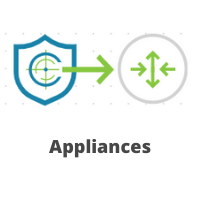 Learn More
SmartWall TDS protects inbound traffic with always-on appliances blocking DDoS attack packets.
SmartWall Threat Defense System (TDS) appliances deliver full line-rate performance for the fastest, always-on, DDoS protection. Available in efficient physical and virtual form-factors, they can be deployed directly in the datapath for 1G, 10G, 100G and virtual networks, without the risk of dropping or delaying legitimate traffic.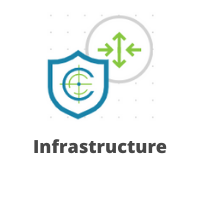 Learn More
SmartWall TDD protects incoming connections by enabling edge devices to block DDoS attack packets.
SmartWall Threat Defense Director (TDD) delivers full edge protection for even the largest provider networks.  Powering the filtering capabilities increasingly built into modern edge routers, TDD simply scales to tens-of-terabits per second of protection, without the need to deploy any dedicated appliances at the edge, or needing to back-haul large volumes of attack traffic to scrubbing centers.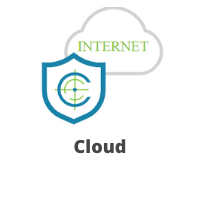 Learn More
SmartWall TDC protects incoming connections by blocking DDoS attack packets in the cloud.
SmartWall Threat Defense Cloud (TDC) guards against the largest attacks, which can saturate your internet connections and overwhelm all legitimate traffic.  Protection is available directly connecting to a SmartWall powered service, from a supported provider, or in a Hybrid combination with SmartWall deployed on-premises.
(833)-ITC-WiFi or (727)-335-3133
Location
1005 Chatham Ct. Safety Harbor, FL 34695
Available Every Day
Mon: 8am – 11pm
Tue: 8am – 11pm
Wed: 8am – 11pm
Thur: 8am – 11pm
Fri: 8am – 11pm
Sat: 8am – 11pm
Sun: 8am – 11pm