Simplify Your Open Networking Solutions
Designing innovative solutions to your engineering challenges in network connectivity and monitoring,
backed by trusted expertise, outstanding service and end-to-end support.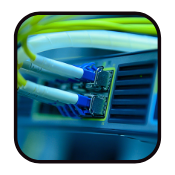 Why Network Optics?
We can provide high quality 3rd party optics and even brand with your business logo.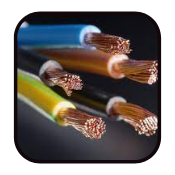 Why Cable & Accessories?
In need of specific cables and accessories? We've got it all. Give us a call and we can provide you with a quote!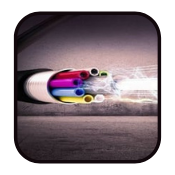 Why WDM & TAPS?
WDM & TAPS are essential for your network infrastructure. Let us provide you with the best quality and pricing around! Give us a call and tell us what you are looking for so we can send over a quote!
(833)-ITC-WiFi or (727)-335-3133
Location
1005 Chatham Ct. Safety Harbor, FL 34695
Available Every Day
Mon: 8am – 11pm
Tue: 8am – 11pm
Wed: 8am – 11pm
Thur: 8am – 11pm
Fri: 8am – 11pm
Sat: 8am – 11pm
Sun: 8am – 11pm