Cyber Security for
Small-to-Medium Businesses
Security | Assets | Infrastructure |
DR | Private Cloud | Hosting
Is Your Business Ready for a Cyber Attack?



DDoS Mitigation
A10 Networks offers a suite of solutions including migration to IPv6, SSL Decryption and DDoS Mitigation. Our full spectrum enterprise hybrid protection against DDoS attacks that threaten your network, your revenue and your reputation. We combine powerful on-demand cloud DDoS scrubbing with the surgical precision of our on-premise A10 Thunder TPS for protection against large volumetric attacks, application attacks and slow-and-low attacks. The result – complete hybrid DDoS defense. On prem solutions are available.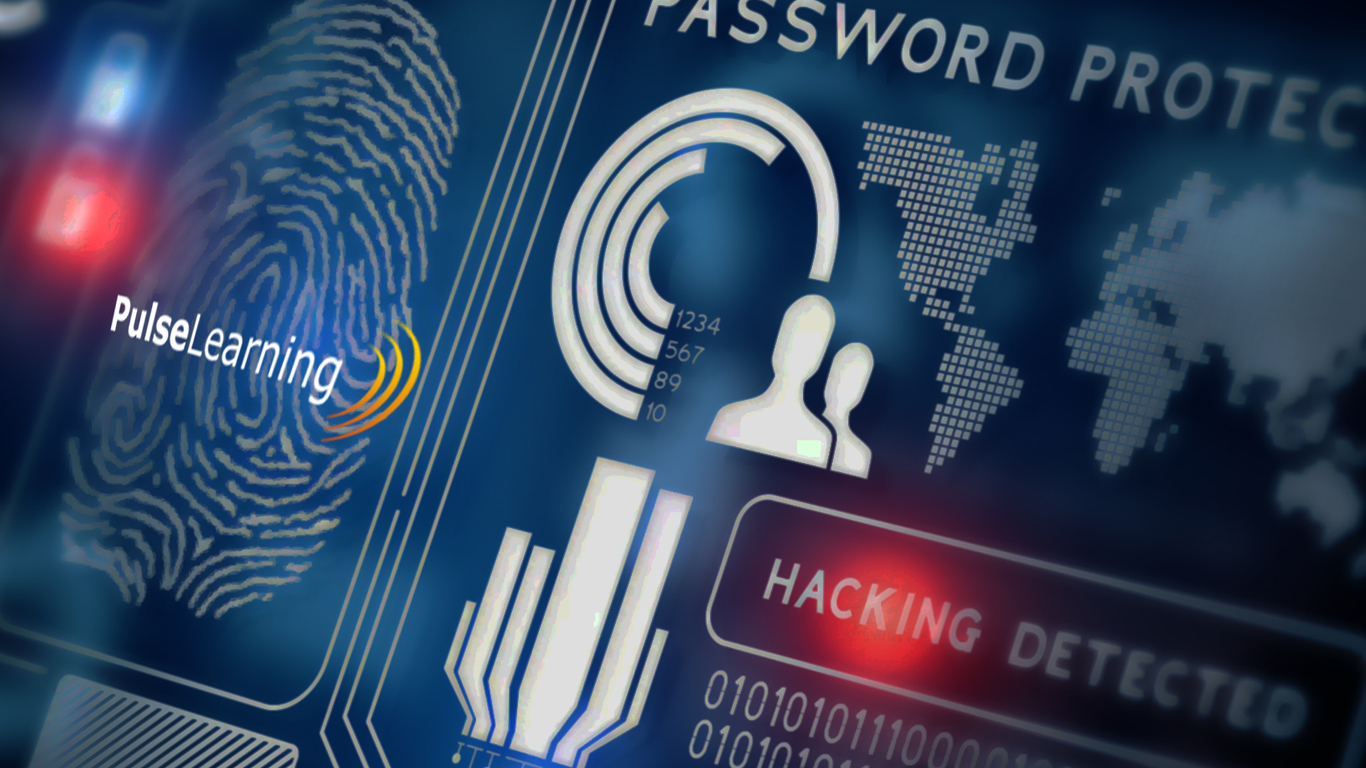 Security Assessments and Disaster Recovery
Security as a Service, Vulnerability Management, Vulnerability Scanning, Penetration Testing, Security Assessments, Threat Deception, Data Security, PCI- Compliance, Incident Management, Governance, Risk and Compliance and Comprehensive Cybersecurity Orchestration Management and Awareness. Disaster Recovery.  
There are many solutions all falling under security.  
Schedule a meeting today to discuss any security features you are interested in on prem or Security as a Service.
GET CONSISTENT, AUTOMATED PROTECTION
For many organizations, the cloud has become the main – if not the only – route to market for new application development and deployment.
It's easy to see why. Cloud environments afford greater agility and scalability, higher performance, and faster access to innovative technologies, all of which help businesses maintain a competitive edge.
Today, most data and applications now reside in multiple clouds spanning infrastructure, platform and security as a service – IaaS, PaaS and SaaS. Unfortunately, many businesses are still saddled with legacy products that don't work in the cloud or point products that don't communicate with each other, while some enterprises rely solely on cloud vendor-supplied security.
Confidently accelerating your move to the cloud requires consistent, automated protections across your multi-cloud deployments to prevent data loss and business interruption. We can help you reduce security fragmentation and successfully manage risk in the cloud.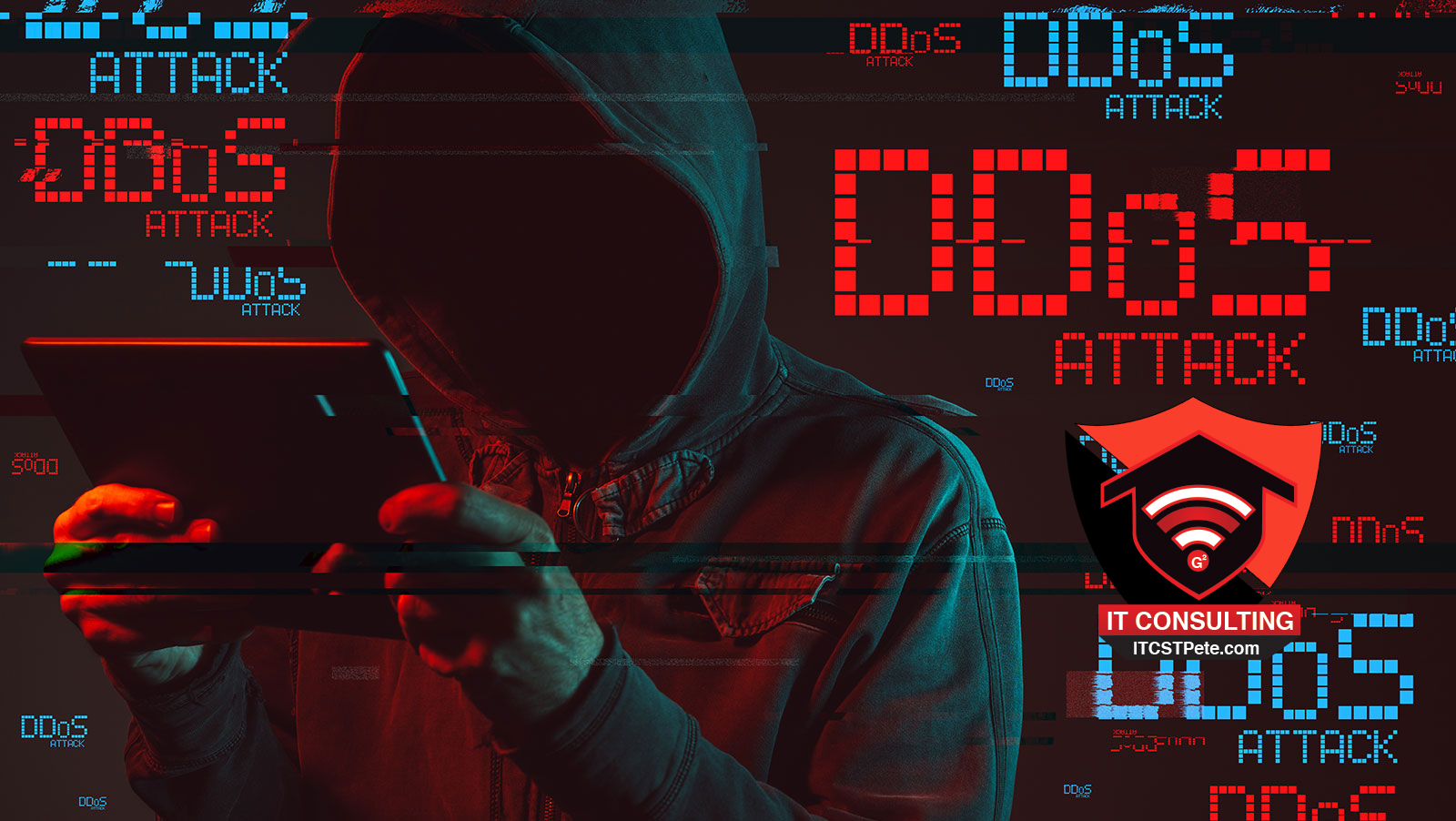 Asset-Renewal/EOL date-Support Cost Comparison
We OFFER these services to help avoid premium support costs and reinstatement fees for service calls on equipment that is no longer under a support contract due to lapsed coverage. Permit us to provide time-sensitive dates to better decide life cycle for any gear that may need a refresh, renewal or replacement if EOL'd.  We will show you the difference for each and the picture is a sample of how we do it.  
We will upload all assets provided and produce a report that allows a clear insight for budgeting renewals or upgrades.
Renewal Dates
  Organize Maintenance Renewal Dates 
OEM
OEM Lifecycle Status (be informed of EOL and EOS)
Cost comparisons
Cost comparisons for OEM support vs 3rd party Support Contracts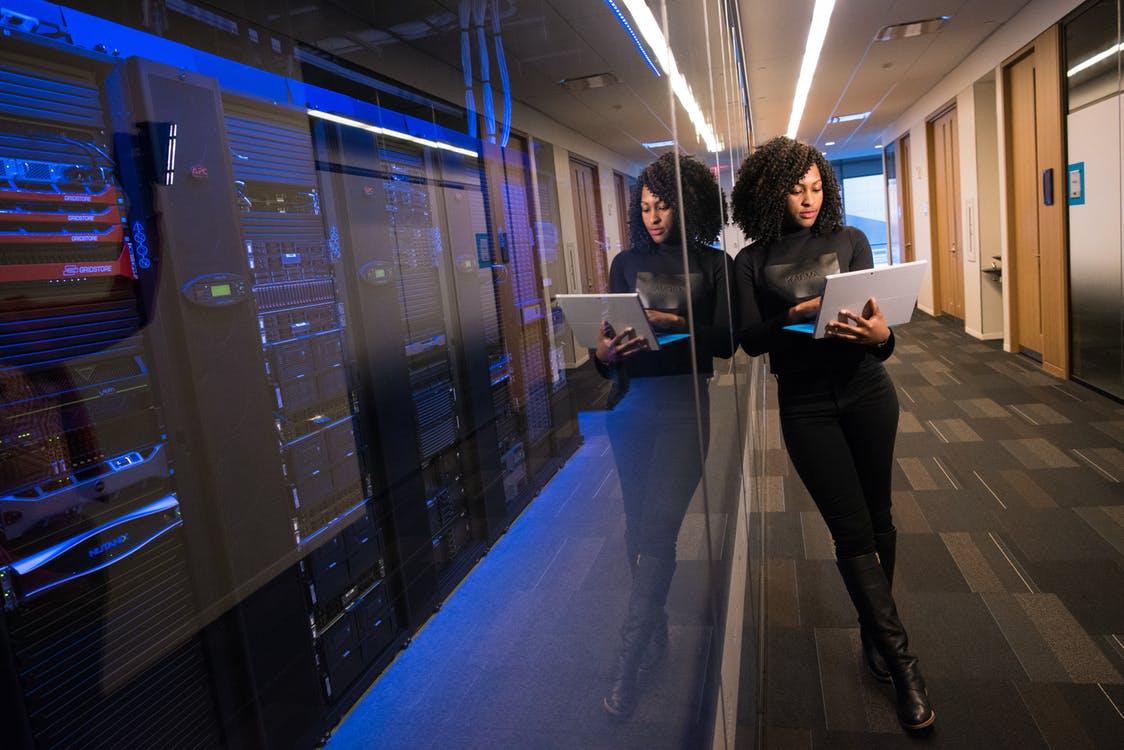 Maintence Contract Renewals and Associated IT Assets
Schedule an appointment and we review your current asset totals.  Our service will eliminate high support premiums or reinstatement fees on lapsed coverage.  We will also be able to research 3rd Party Maintenance and Support contracts costs that will substantially reduce costs, especially on aging equipment.
Want to Trade-In Or Sell Your Used Equipment?
Get a free online trade in appraisal in minutes without having to come to the office.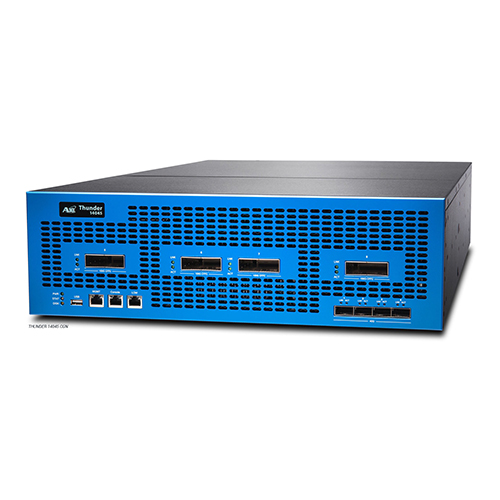 A10 Networks
Intelligence Automation + Security + Availability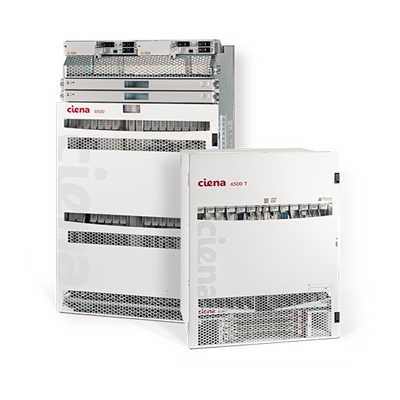 Ciena
PACKET-OPTICAL PLATFORM FAMILY
(833)-ITC-WiFi or (727)-335-3133
Location
2520 N McMullen Booth Rd.
Suite B202
Clearwater, FL 33716
Available Every Day
Mon: 8am – 11pm
Tue: 8am – 11pm
Wed: 8am – 11pm
Thur: 8am – 11pm
Fri: 8am – 11pm
Sat: 8am – 11pm
Sun: 8am – 11pm