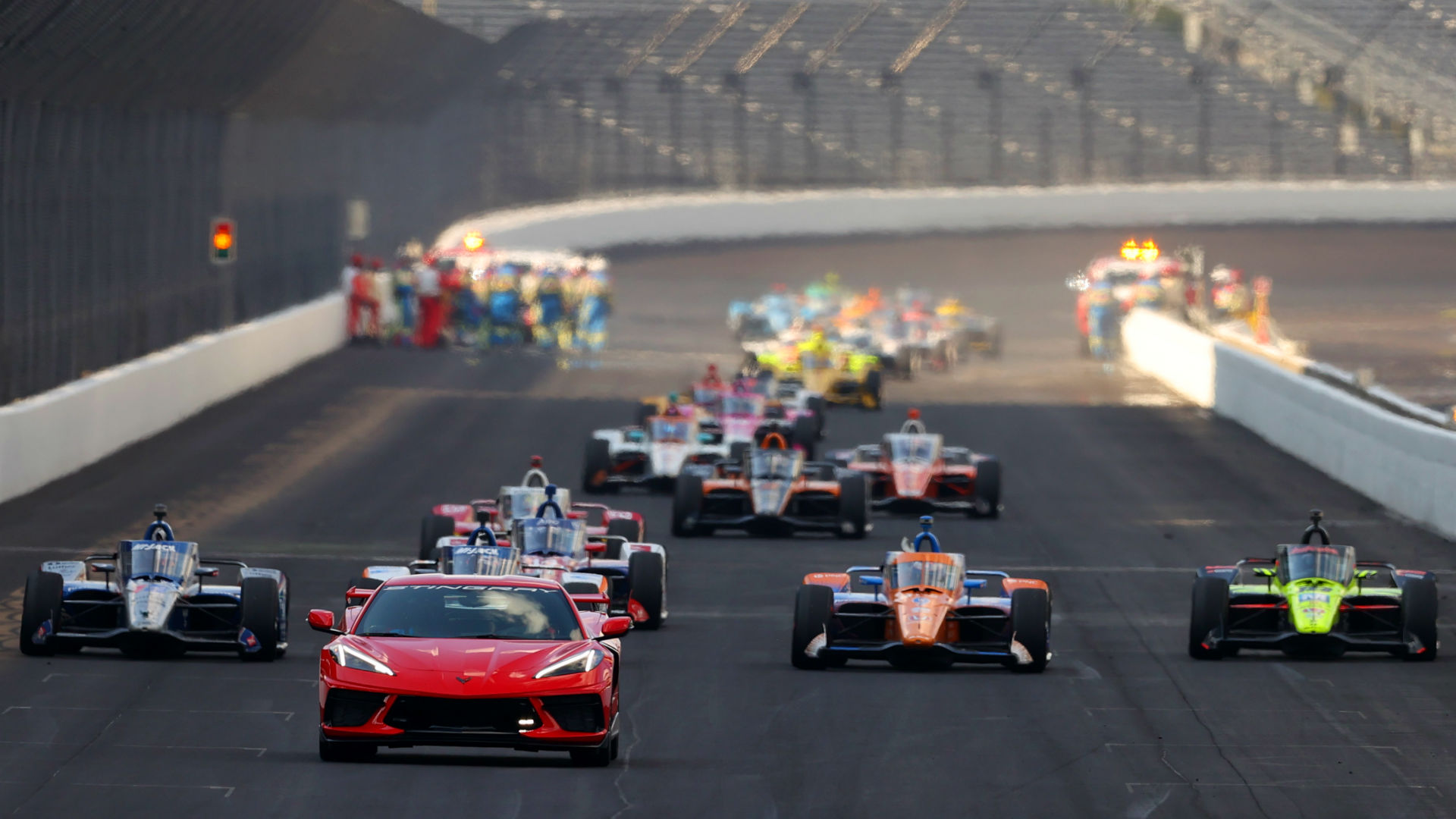 ITC Upfront at the INDIANAPOLIS 500
Jeff took a trip out to the famous Brickyard for the Greatest Spectacle in Racing for the 100th Edition of the Indianapolis 500. It was a beautiful, sunny day.
He met with our Driver James Hinchliffe, took a stroll down Pit Lane, and had a Front Row seat to the Action!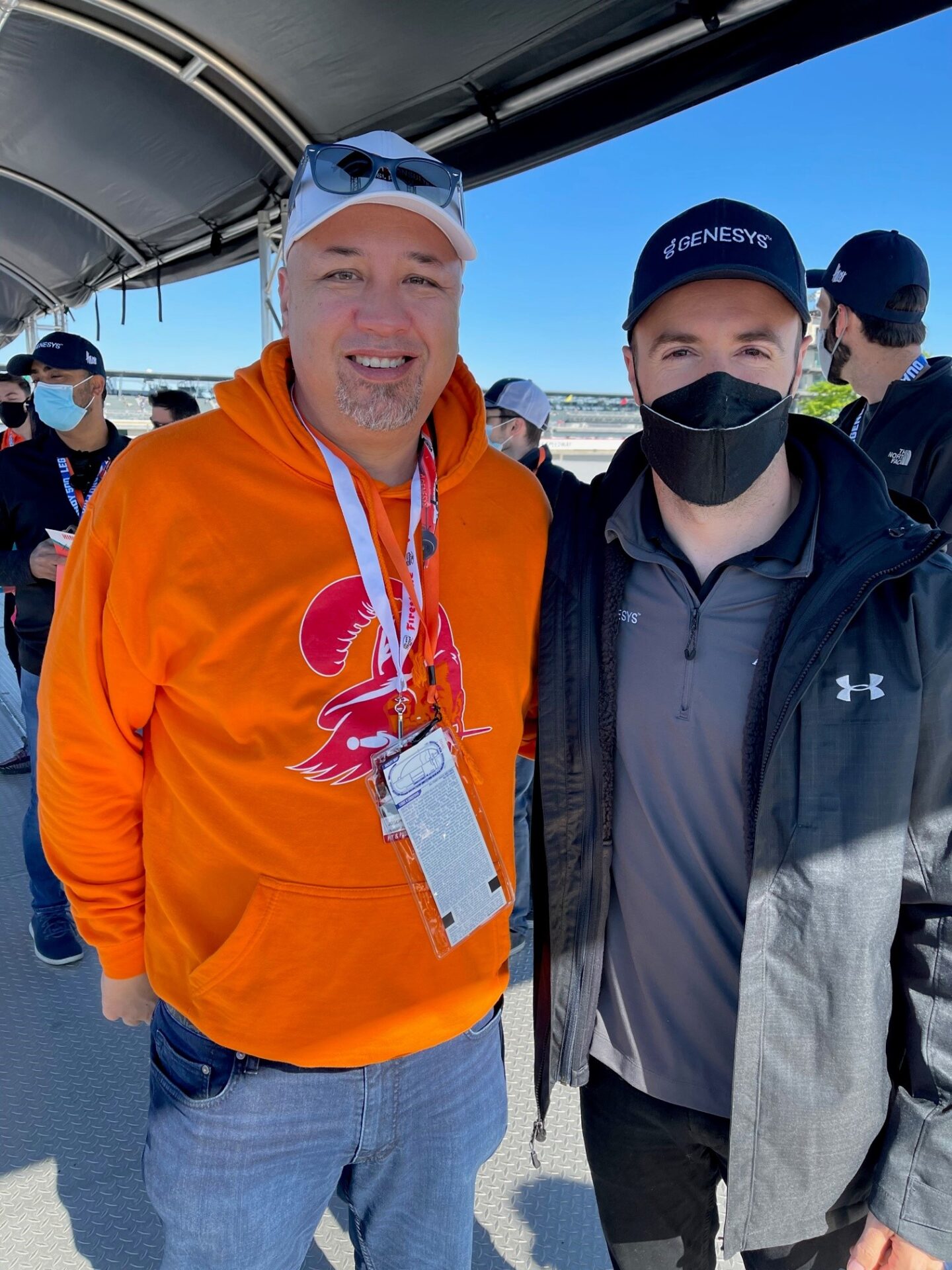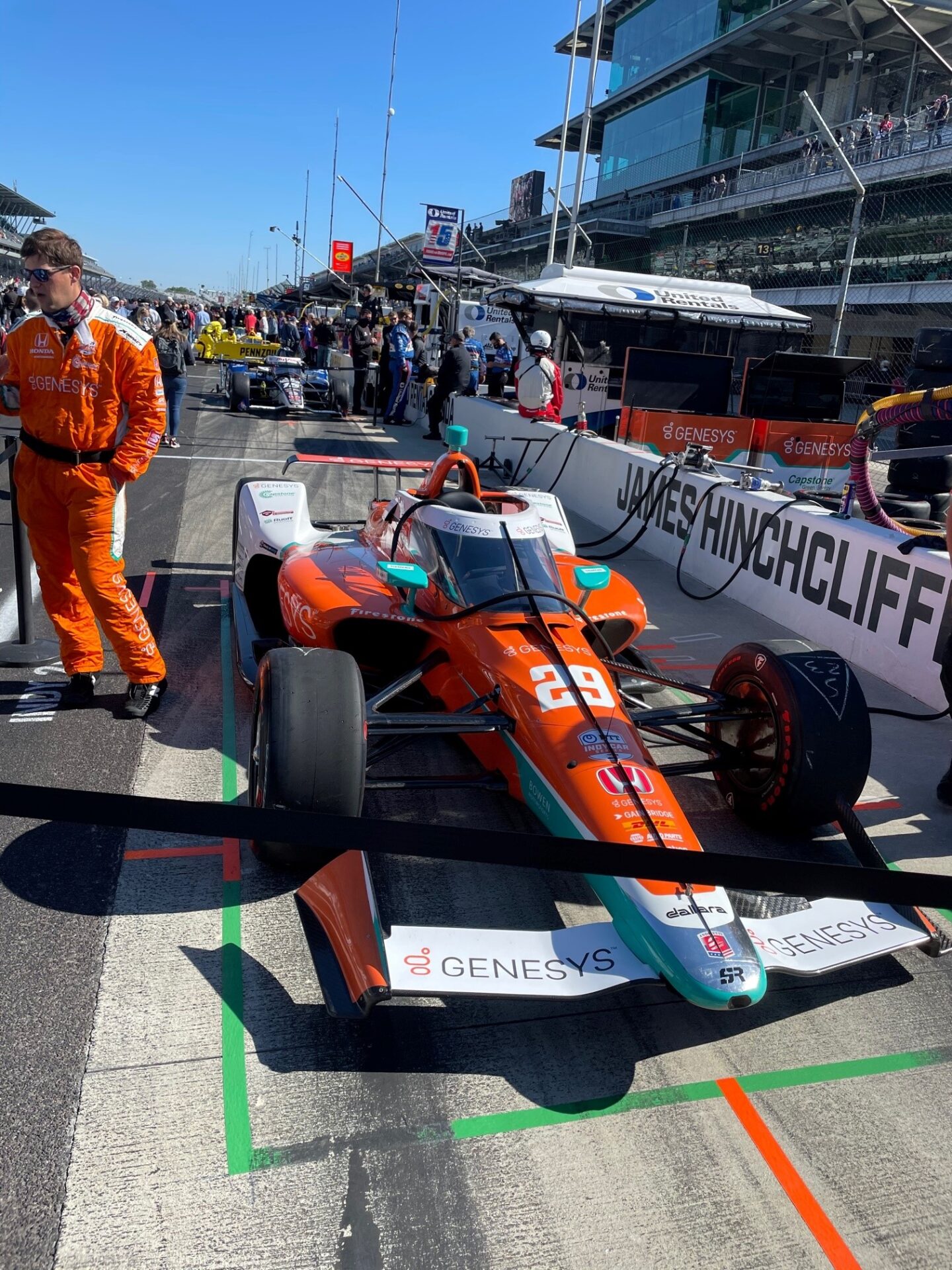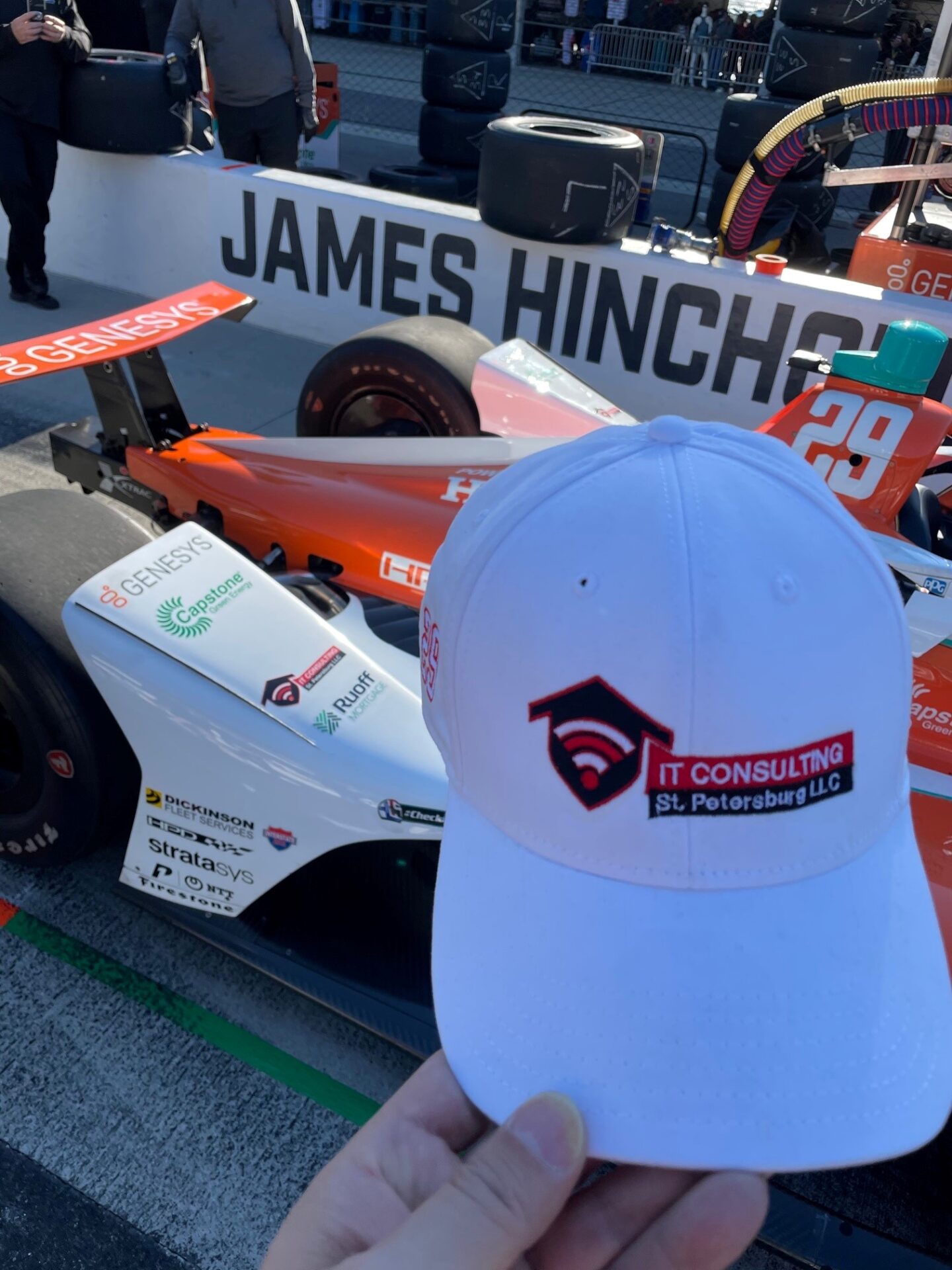 Jeff got up close and personal with the our Car and …