Transform your Collaboration Experience
IPFone offers communication solutions for a wide range of industries and business operations.
Get your existing CRM fully integrated with voice, video, chat and more.
What Is Unified Communications?
Unified Communications (UC) refers to a phone system that integrates (or "unifies") multiple communication methods within a business. Your business probably communicates in a number of ways: phone calls, video conferencing, instant messaging, email, SMS, fax – the list goes on and on. A UC solution brings together all the ways your business communicates and lets them "talk" to each other so they can work together in one system – making your business much more efficient.
Our partners, IPFone, are a Cloud Communications and Internet Access provider founded in 1997. They offer an innovative Hosted PBX platform which delivers premium telephony service in addition to team collaboration tools for small to large businesses nationwide.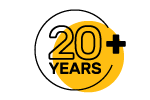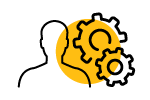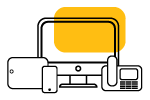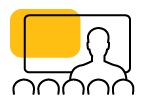 Onsite Installation and Training
IPFone with Cisco Webex
An all-in-one app including voice, video, messaging, meetings, and more.
Microsoft Teams
Integrate premium calling features with your Microsoft Teams solution.
Voice (Cloud PBX)
Powerful Voice-Over-IP telephony communications for any business operation.

Internet
Improve accessibility and browsing speeds with high-speed internet for business.
Webex Teams is a communications and collaboration cloud-based service for calling, messaging, and meeting with anyone from any device. It includes HD video, voice, messaging, file sharing, screen sharing, and conferencing in a single easy-to-use application that can connect with the other tools you use to simplify life. Whether on the go, at a desk, or together in a meeting room, Webex Teams helps people solve business challenges, build better relationships, and speed up projects. It's got all the team collaboration tools you need to keep work moving forward.
Webex Teams provides all the tools, all the time, everywhere. Call, message, meet, share. Do all of it, right from within a specific space.
Any device – Webex Teams work on PC and Macs, as well as iOS and Android tablets and smartphones so you can be highly productive from anywhere.
Always on – With persistent spaces, you never lose your content. Search across people, spaces, messages, and files to find what you need quickly and easily.
Always secure – Webex Teams keeps your information safe and secure.
Webex Teams enhances three of the most common scenarios for communicating in the workplace—calling, messaging, and meeting—by bringing all the workstreams together in a single app. Use this collaboration app to facilitate reliable collaboration with anyone, both inside and outside your company.
For more information or if you want to schedule a demo, contact us today!
Cloud Hosted VoIP for Business
VoIP systems eliminate the need for expensive hardware and costly repairs. IPFone will host their VoIP solution through their own network, freeing you from the costs and hassles of maintenance and repairs. You can choose the service that fits your specific needs, allowing you to pay only for what you're using and cutting down on your monthly costs. VoIP also allows you to run both your phone and data services over a single network, requiring a single cost for your full suite of services. With your digital phone system, you can expand your communication while enjoying a much lower cost.
Connect with customers and team members from your office, at home, or on the go. Your system is fully hosted and run through your internet connection, offering accessibility from any connected device. Whether you need to access voicemails when you're out of the office or connect with a client from your home, VoIP supports your needs. Use your cloud PBX system to expand your team's productivity and ensure you never miss another phone call.
For more information or if you want to schedule a demo, contact us today!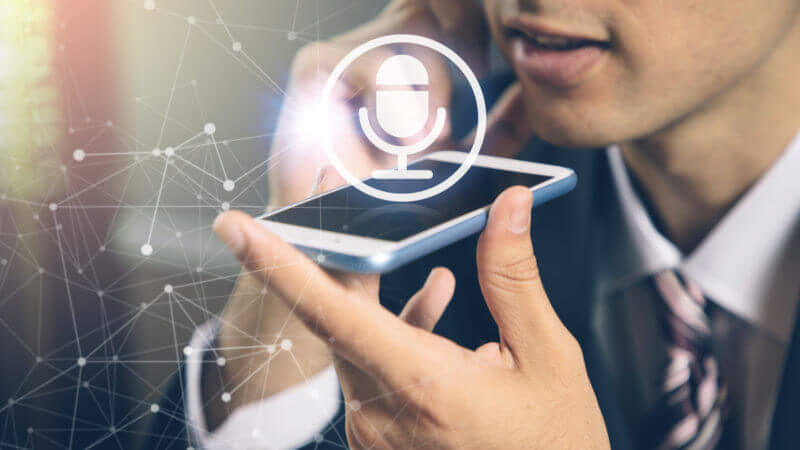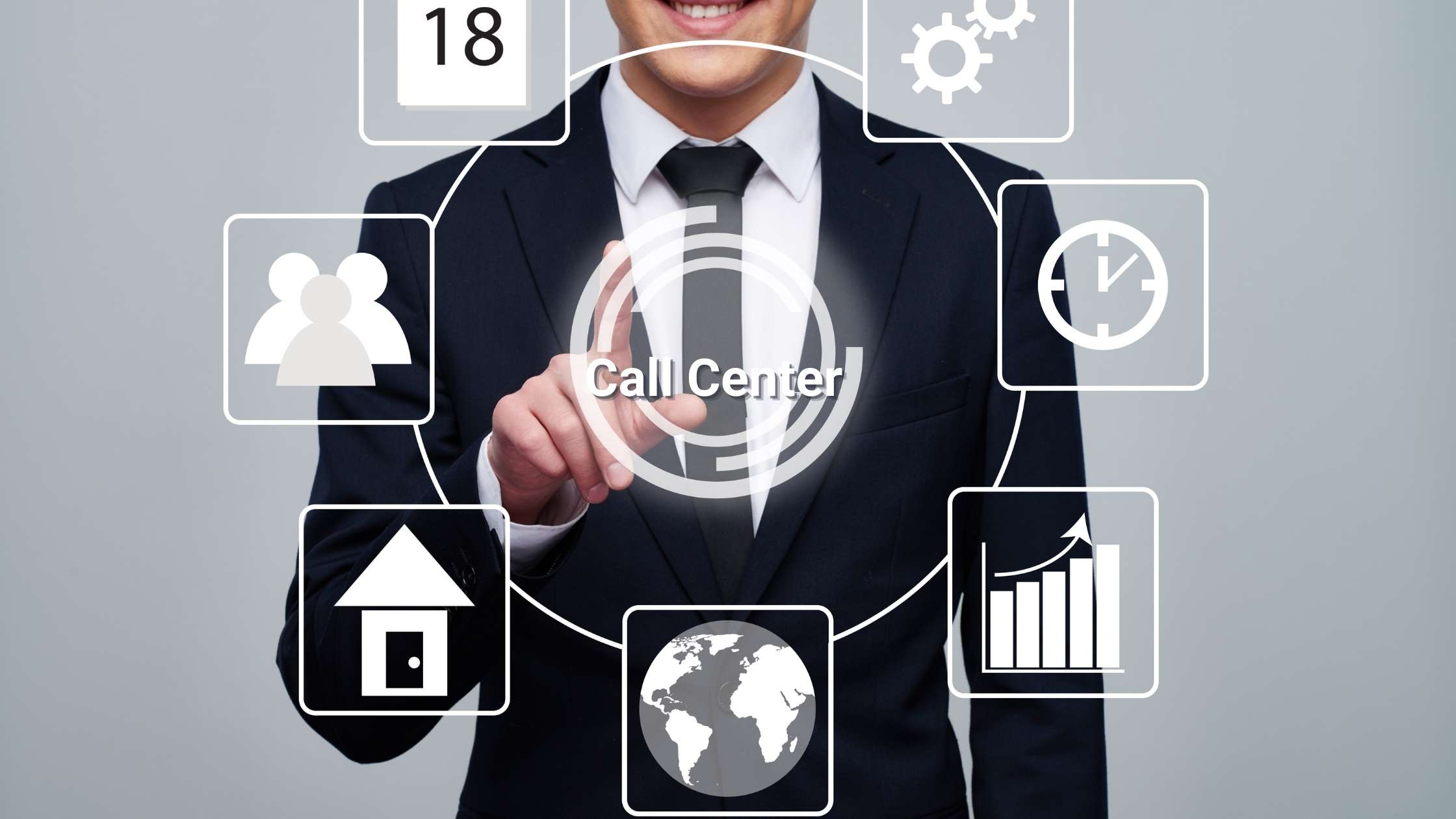 Every organization's needs are different, so IPFone created a flexible, cloud-based solution that works with every business. Your ACD groups and our Auto Attendant features can be defined by the qualities that most benefit your business, routing calls to the agents that can serve them best. Built-in CRM integration and remote agent capabilities allow you to find the set-up that works best for you. Their cloud-based design gives you the freedom to integrate remote agents through IP phones, mobile phones, and soft phones without issue.
From shifting business needs to varying call volumes, you need a solution that will grow and adjust to meet your needs. Our Contact Center software allows you to easily add and remove chairs as your needs change. With ACD, call queuing, alternate routing, and queue monitoring, you can stay prepared for changing call volumes. No matter how much your business grows and shifts, your call center software will do exactly what you need it to.
For more information or if you want to schedule a demo, contact us today!
IPFone Calling + Microsoft Teams
With IPFone Microsoft Teams integration, businesses can take full advantage of premium features not available with Microsoft voice service such as Quality of Service (QOS) monitoring, Contact Center, Hunt Group, Call Recording and many other UCaaS services. IPFone enables businesses to take their team productivity and user experience to a new level. Now Microsoft Teams users can receive and make calls from and to the PSTN as a true PBX system. 
For more information or if you want to schedule a demo, contact us today!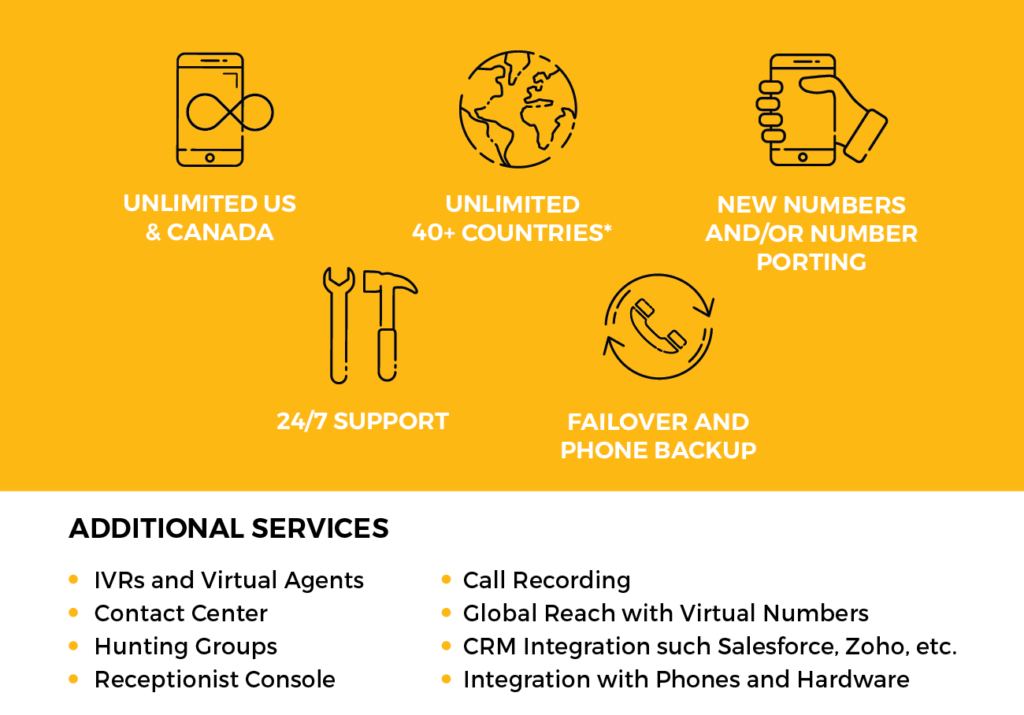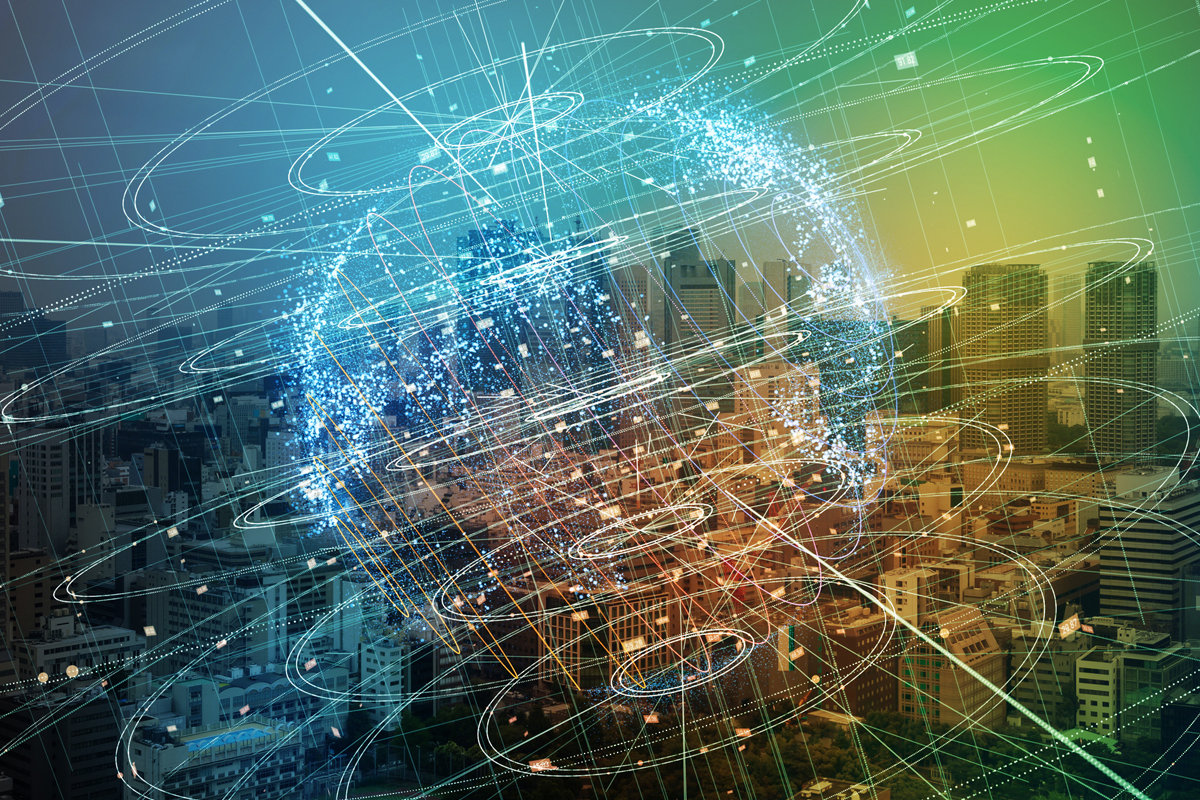 Broadband Internet for Business
We know nothing is more important than reliable internet, so our partner's at IPFone have created a broadband service that always performs at its best. They carefully designed a system to avoid failures at any point, ensuring you have the connectivity you need, when you need it. Their system boasts one of the highest Service Level Agreements in the industry, confirming their high availability and uptime. They also offer professional 24/7/365 support, immediately connecting you with the help you need to keep your business running without fail.
For more information or if you want to schedule a demo, contact us today!
Software-defined WAN is a new approach to network connectivity that lowers operational costs and improves resource usage for multisite deployments. Now network administrators can use bandwidth more efficiently and can help ensure the highest level of performance for critical applications without sacrificing security or data privacy. Cisco SD-WAN powered by Meraki offers a solution that simplifies network management for network administrators while lowering operational costs and improving application performance.
For more information or if you want to schedule a demo, contact us today!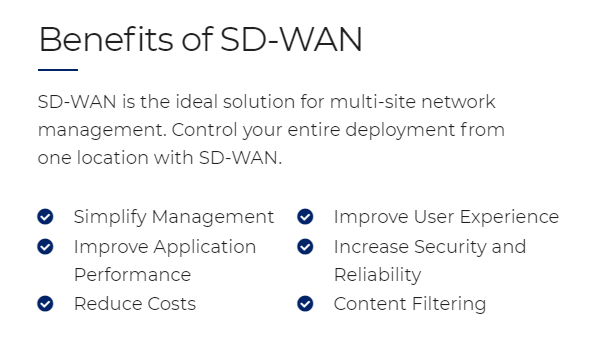 (833)-ITC-WiFi or (727)-335-3133
Location
1005 Chatham Ct. Safety Harbor, FL 34695
Available Every Day
Mon: 8am – 11pm
Tue: 8am – 11pm
Wed: 8am – 11pm
Thur: 8am – 11pm
Fri: 8am – 11pm
Sat: 8am – 11pm
Sun: 8am – 11pm