Service Provider Offerings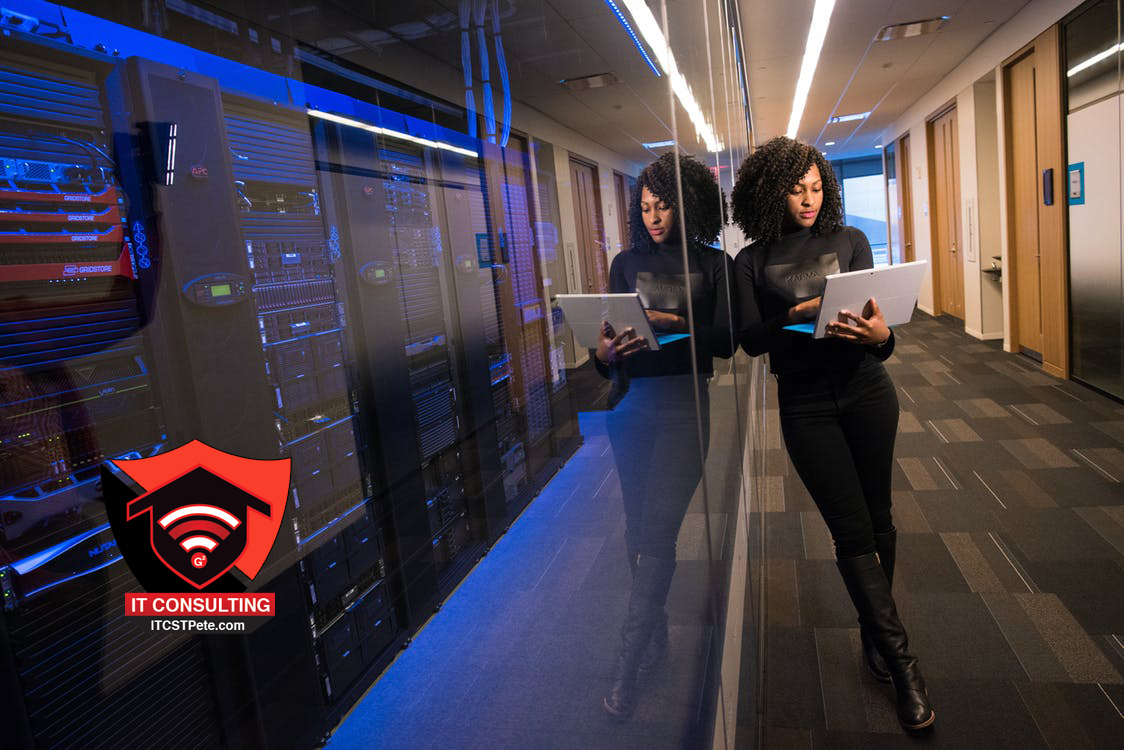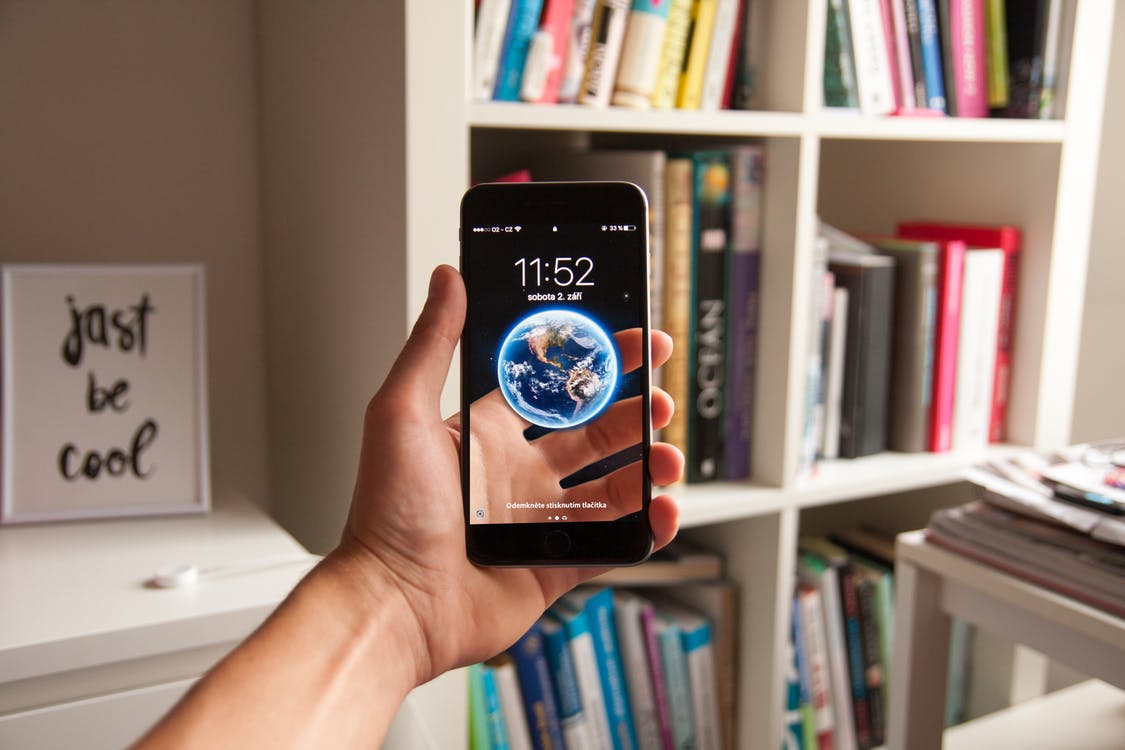 IPv4 Preservation
Allow us to show you a proven solution with A10 networks and the ability to deploy CGN.  A slash 24 block of IP's can be natted up to 65k IP's.  Usual split allows a slash 24 block to be natted to 16,384 IP's
IPTV
Most of the United States operating Minerva 5.7.  Would you care to see the benefits of M10? Have you considered Hosted Minerva or Network DVR with Android Set Top Boxes?  Schedule an appointment today and allow us to show you what is available.  **** Special Note- If you are using Mediaroom as your middleware and would like to look at another option for a Set Top Box, Mediaroom integrated, please contact us for a demo unit. ****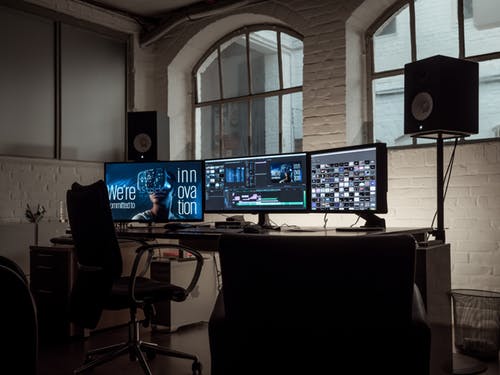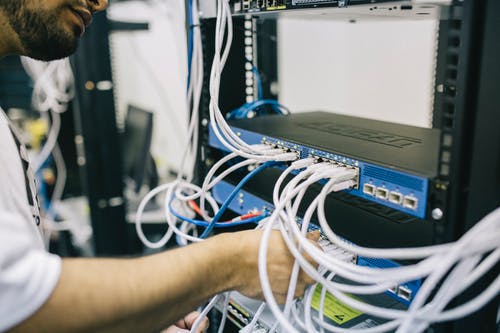 Headend/CPE
Let us help with your Headend Upgrade by offering the latest specs for all manufacturers including Cisco, Harmonic, Arris, Mystic, Inca and more.  Interested in a mini CMTS? Most modems are available.  Call for more information.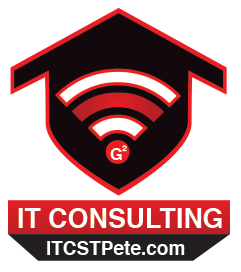 Network infrastructure – Authorized Cisco partners allows us the ability to negotiate pricing for the solution that best fits each customer. Engineering teams available to assist with planning and architecture. Load balancing, Cybersecurity, Routers, Switches, Servers etc. Now A vailable, 3.2tb NoviSwitch.
Disaster Recovery as a Service: Data is encrypted at the source, transferred via a secured connection then encrypted again in the cloud. Rapid failover from anywhere. Deploy as a physical appliance in your server room or as a virtual appliance in your virtual environment.
3rd Party Support Contracts: Support contracts that are 35 – 50% less expensive that OEM support contracts. 24x7x4 onsite and less are available with product replacement. Manufacturers include: HPE, Cisco, Microsoft, VMware, AWS, Dell, IBM EMC, Net App, Citrix, Quest, Symantec, Hitachi, Sun, Supermicro, Apple, Fujitsu, Lenovo, Unisys, Brocade, Checkpoint, Juniper, F5, Nimble and others.
Vulnerability Management: If you are using any Vulnerability Scanner l ike Qualys, Tenable, Rapid 7 or others, allow us to demonstrate prioritization against 15 daily threat feeds to give the best prioritization for remediation. The solution frees up hours upon hours for the Net Ops team handling the remediations. Free demos available.
Threat Deception: Let us show your team how to utilize our solution to set traps across and throughout your network to identify any suspicious lateral movements in your network to effectively understand, locate and quarantine any bad actors hid den in the network. Free demonstration available.
Platform as a Service: Also known as PaaS or Device as a Service (DaaS) or IT as a Service (ITaaS). Save on capital expenses and review an alternative way of financing by allowing us to offer qualifying technology purchases to be financed as a service. OPEX over Capex. No expected capital costs for upgrades, Act of God coverage and flexible end of term options.
Maintenance Contract and related IT Assets Management: We offer services to manage most IT maintenance and support contracts for IT equipment to effectively plan, budget and renew contracts on time without late or reinstatement fees. We will also provide EOL dates and comparisons for OEM and 3rd Party support for all manufacturers.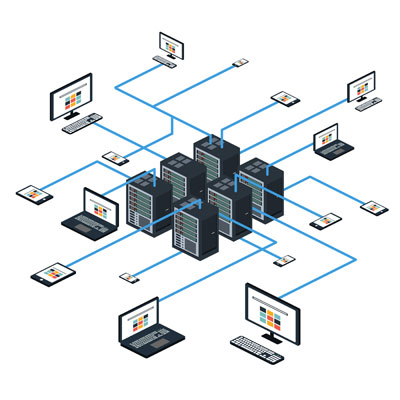 Document Manager and Enterprise Content Manager – Laserfiche is making the argument against Microsoft, Oracle and IBM. Demo's available to see for yourself.
Private Cloud – With Hosting, Colocation and hyperconvergence, ITC offers aggressive packages for migration to the cloud. Nutanix makes the traditional server, VM, Storage solution worth a 2nd look to see how real estate, power and hosting costs are far above the Nutanix private cloud solution.
Video Solutions – Media Room, Minerva as well as Smart RG allows I TC to offer many combinations to address Service Provider requests for their video solutions. All CPE and Head End equipment available. Offering circuits through Master Agent holder.
Data Transport – ECI Telecom as well as Cisco and juniper offer the abi lity to engineer your data transport. When the time comes to upgrade your Fiber Ring, allow us to work on alternative offerings.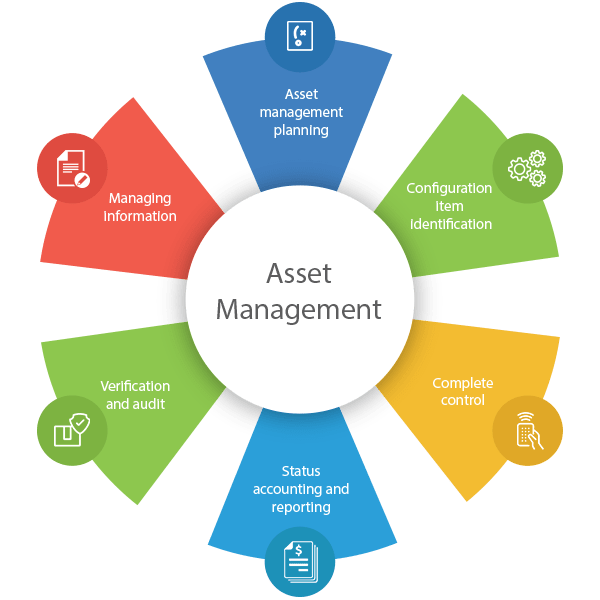 Phones: If you need office phones or new phone systems, regardless of manufacturer, regardless of the solution, we can bring value to the table. We have Cisco, Mitel, Yealink and a couple others. When it comes to wholesale, I have access to most Avaya and Polycom phones available with aggressive pricing.
Security: We can handle almost any security project from Assessments, P CI Compliance, Pen Testing to Monitoring. There are several layers of Cyber and we bring a large security offering with Cisco, Palo Alto, Gigamon, A10, Cylance, Kentik, Acalvio and others.
Managed Service: 24/7 physical and virtual Server Monitoring, 24 /7 physical and virtual server management, 24/7 Network Monitoring, 24/7 Network Management, Internal Virus definition updates, Spyware monitoring and removal, monthly reports, Install server software, technology review and planning, Manufacturer liaison, support all equipment under maintenance contracts including window servers and linux servers, switches, routers, firewalls, and terminals, and all locations.
Professional Services: Installations supporting multiple platforms and deinstallation services. If there is a need for provisioning and configuration, we will review the time required, quantity of hours and locations.
Open Market Hardware: There is an open market for IT hardware such as Ebay, Amazon and a slew of other websites. When it comes to your IT Hardware, allow us to research what is available, 3rd party support on almost any piece of hardware and a testing facility for peace of mind.
Repair Service:
We now offer repair service for many manufacturers and many parts. The partnership we have established with our partner in Lakeland Florida gives us the unique ability to offer open market and repairs. Our repair work includes Calix, Tellabs, Alcatel, Cisco and other manufacturers. Please inquire:
repair@itcstpete.com



(833)-ITC-WiFi or (727)-335-3133
Location
1005 Chatham Ct. Safety Harbor, FL 34695
Available Every Day
Mon: 8am – 11pm
Tue: 8am – 11pm
Wed: 8am – 11pm
Thur: 8am – 11pm
Fri: 8am – 11pm
Sat: 8am – 11pm
Sun: 8am – 11pm