Security Operations Platform
Threat management and intelligence vendor agnostic platform that deploys quickly and easily, maps your network, infrastructure, and devices.
XDR Solution with UncommonX
XDR (extended detection and response) collects and automatically correlates data across multiple security layers – email, endpoint, server, cloud workload, and network. This allows for faster detection of threats and improved investigation and response times through security analysis.
We have partnered with the only all-in-one vendor agnostic solution currently on the market called BOSS (Business Operation Security Suite). This solution is a threat management and intelligence platform that provides an unprecedented 24/7 holistic view into your entire digital environment.
BOSS deploys quickly and easily, and maps your network, infrastructure, and devices. It then relays consistently reliable data on your potential risks and threats no other platform can offer.
A solution tailored to your unique 
security demands.
Using NIST and other major cybersecurity guidelines as a foundation, BOSS and our SOC team categorize, analyze, and compare your risks in relation to your people, processes, and tools.
Our discovery appliance (physical or virtual) collects data from every endpoint on your network. It then safely transfers the customer information through the encrypted BOSS pipeline for storage in customer-specific silos on our secure private cloud.

We determine and outline tailored safeguards to ensure your business continuity. This includes your Security Maturity which provides an understanding of your current capabilities and gaps for future growth.

The BOSS platform detects any unusual activity throughout your IT infrastructure.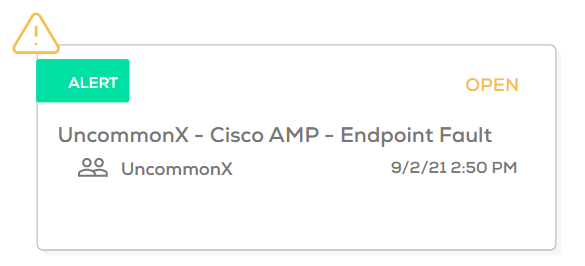 We take immediate action to fully understand the extent of vulnerability and risk during a cybersecurity incident. Then we contain the impact and help customers recover.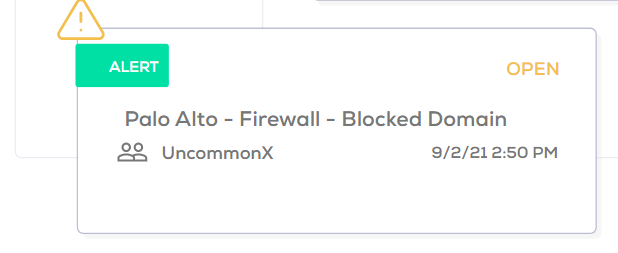 We deliver a detailed, cause/effect analysis of any incidents to share with executives.
Safeguarding organizations of any size
BOSS is the result of eight years of innovative design. During development, we tapped seasoned security specialists and analysts for their real-world experience to build the most comprehensive Security Operations Platform on the market today:
1
Discovery – BOSS collects information from disparate sources by mapping every device and drawing from internal and external threat feeds
2
Data Contextualization – BOSS validates, prioritizes, enriches, and correlates data for a complete view of your environment
3
Insights – BOSS consolidates all data providing actionable intelligence and accurate, easy to understand reporting
(833)-ITC-WiFi or (727)-335-3133
Location
1005 Chatham Ct. Safety Harbor, FL 34695
Available Every Day
Mon: 8am – 11pm
Tue: 8am – 11pm
Wed: 8am – 11pm
Thur: 8am – 11pm
Fri: 8am – 11pm
Sat: 8am – 11pm
Sun: 8am – 11pm