Extended Detection and Response
The New Way To Secure Your Network.
XDR (extended detection and response) gathers and automatically correlates data across multiple security layers – email, server, endpoint cloud functions, and network. This allows for a speedy detection of threats and a refined investigation and response times through security analysis.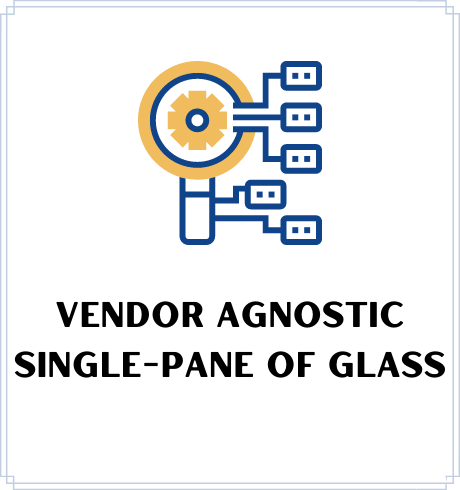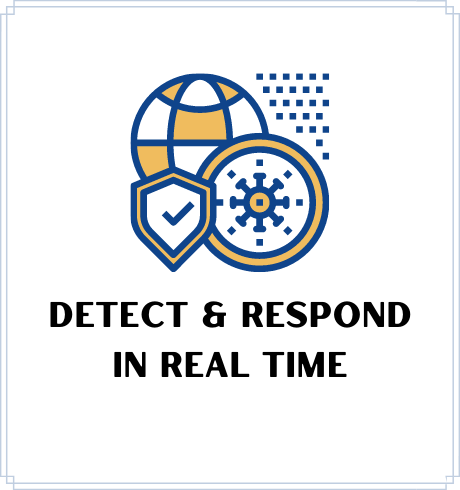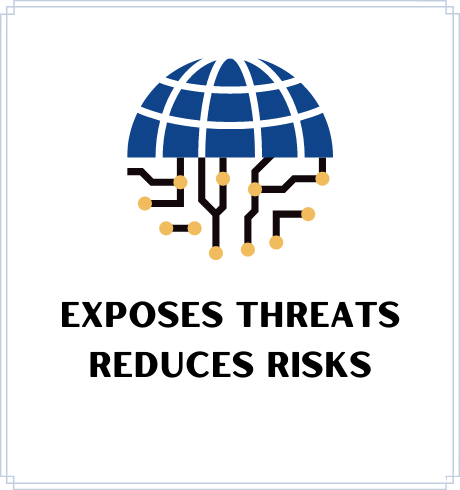 Differences between XDR, MDR, and EDR.
Extended Detection And Response (XDR)
XDR is a more advanced, holistic, cross-platform approach to EDR. While EDR collects and corresponds activities across multiple endpoints, XDR broadens the scope of detection beyond endpoints and analyses data across endpoints, networks, servers, cloud workloads, SIEM and much more. This provides a unified, single pane of glass view across multiple tools and attack vectors. Unique integrations and automatic detection mechanisms across multiple different products and platforms help improve productivity, threat detection and forensics.
Managed Detection And Response (MDR)
MDR is form of managed service, not a technology and is sometimes delivered by a trusted MSSP (managed security service provider). MDR provides great value to organizations that either have limited resources or lack the expertise to continuously monitor potential attack surfaces. MDR services are not defined by technology, but instead by specific security goals and outcomes. MDR providers usually include a host of cybersecurity tools such as endpoint detection, SIEM, network traffic analysis, User and Entity Behavior Analytics (UEBA), asset discovery, vulnerability management, intrusion detection and cloud security. MDR is a service, not a technology with vendors typically taking one of two approaches (or offering the flexibility of both, with a playbook created as part of the onboarding process). These two options are:
• The MDR vendor acting on a customer's behalf.
• The MDR vendor notifying and guiding your in-house IT team through the containment and remediation process.
Endpoint Detection And Response (EDR)
EDR brings even more value to customers, but it also has its limitations. EDR takes a step beyond traditional antivirus solutions by focusing on detection and response on an organizations' endpoints. 
Often, malicious actors need to compromise a desktop, laptop, smartphone, server or other endpoint to establish a foothold on a target's network, and they need additional endpoints to move laterally and/or steal information.  To defend against these malicious activities, EDR prioritizes continuous monitoring and threat detection as well as automated threat response on each endpoint. 
(833)-ITC-WiFi or (727)-335-3133
Location
1005 Chatham Ct. Safety Harbor, FL 34695
Available Every Day
Mon: 8am – 11pm
Tue: 8am – 11pm
Wed: 8am – 11pm
Thur: 8am – 11pm
Fri: 8am – 11pm
Sat: 8am – 11pm
Sun: 8am – 11pm